While our adventure tours are all about moving around, seeing a lot of things and often tiring ourselves out with various activities, we are also experts at relaxed vacations.
We enjoy lazing on the beach as much as anyone. In choosing places to relax, however, we remain true to our ideals. We stay away from places where big buildings are imposed on the landscape and where ecologically important natural features such as mangroves and sea grass are cleared to make a 'clean' beach. We think it's silly to have a swimming pool a few meters away from the sea and being surrounded by a hundred other people is definitely not our idea of relaxation. We love nature – real nature – and we are not fans of typical beach resorts. We like our relaxation the same way we like our adventure: in non-touristy places where experiences are authentic and nature is unspoiled.
Hideaways are not resorts. They have no swimming pools, no manicured gardens and no nightclubs. They are located in remote areas where telecommunications are unreliable and there is usually no contact from the rest of the world. Most importantly, hideaways have no crowds of tourists and guests often have these places to themselves. Staying at a hideaway is like staying at a friend's secret vacation spot. They are not primarily commercial ventures; they are private sanctuaries whose owners occasionally share their little piece of paradise to a few guests. The staff teams are small and the owners attend to guests themselves. Accommodations are in tastefully built huts or villas that blend into their environment. These have running water and electricity but no television or air-conditioning. Nature is always welcome so fireflies, geckos and crickets are common guests.
The owners of these hideaways choose to live there because these places are very special. The surroundings are beautiful and the way of life – from getting lunch directly from a local fisherman's morning catch to drinking fresh spring water – is quaint and charming. The owners themselves are interesting people and help make the whole experience extraordinary.
Beach resorts have long overused the terms 'island escape' and 'tropical paradise' while cramming hundreds of people together onto manufactured beaches. Be a guest in one of these hideaways and experience what escaping to paradise is really all about.
Our hideaway offerings
USD 380.00 * 4 days

Kick back in a charming open air cottage perched atop a seaside cliff and enjoy magnificent views of the sea, rock formations, meadows and sandy beaches. Explore sandy beaches, coral reefs, rocky sea cliffs and rainforests at your leisure. Enjoy fresh seafood and organic produce.

hiking / trekking

kayaking / rafting

snorkeling

Other prices available

USD 580.00 4 days

Relax in the quiet and solitude of your own elegant Asian villa surrounded by trees and fronted by a private beach of white sand and crystalline water. Be rejuvenated by green living made possible by solar power, spring water and fresh seafood caught daily.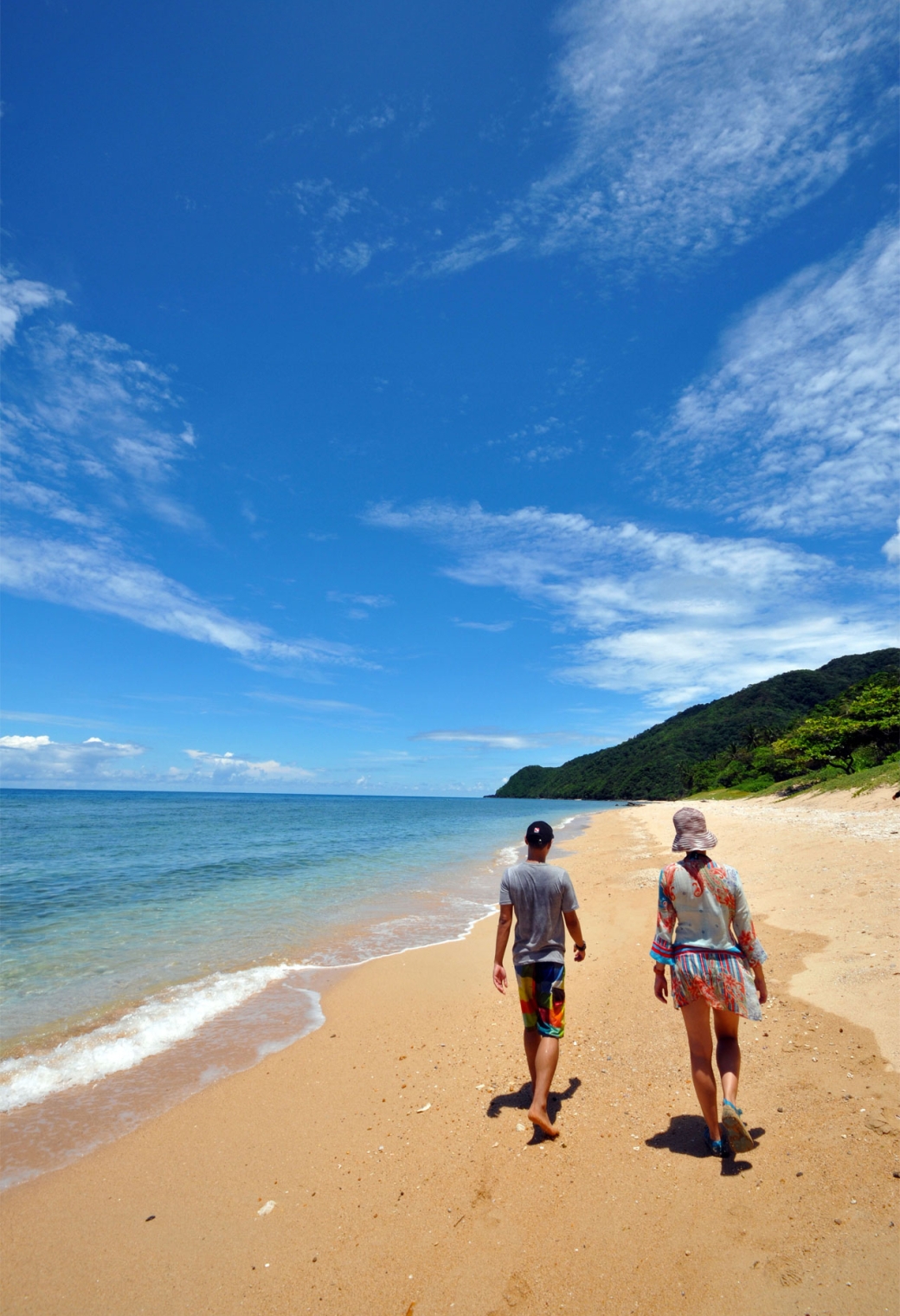 Why Uncharted?
We are the Philippines' adventure travel experts, pioneering tours to uncommon destinations and providing our guests with extraordinary experiences since 2011.
Know more
Certificate of Excellence
winner
to
*
*
*
*
*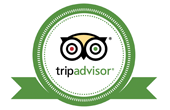 Uncharted Philippines Adventure Travel and Day Tours

2016 Bespoke Tour Operator of the Year for The Philippines

VTC
Verified Travel Consultant