Best prices at resorts and hotels
We work with the finest resorts and hotels in the Philippines. As their favored agent we can get you the lowest rates and best deals. We'll also give you insider tips and recommendations and help you make the most out of your stay.
Resorts and hotels we work with
We partner with many other establishments that are not featured here. Send us an inquiry to get the best deals for resorts and hotels anywhere in the Philippines.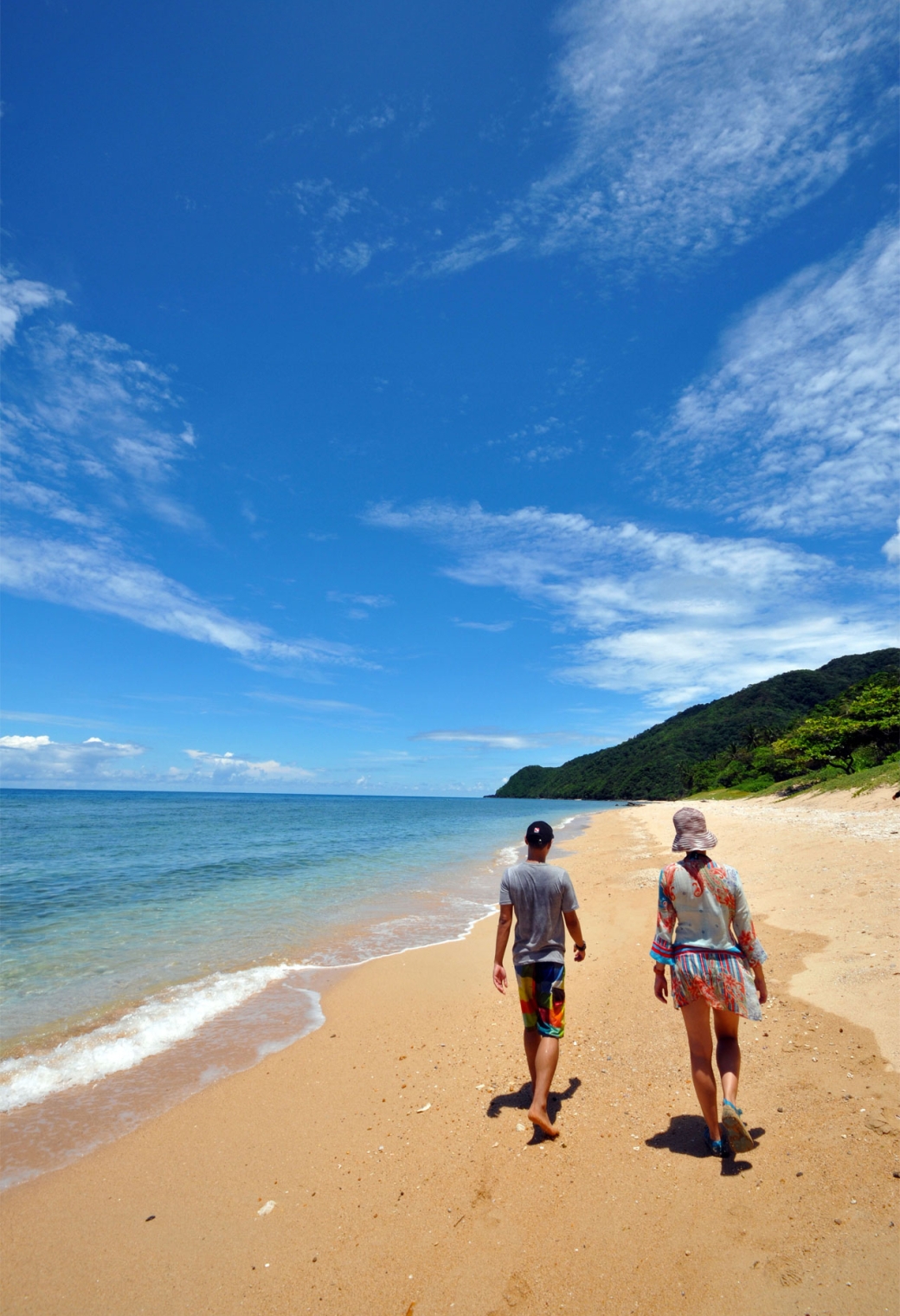 Why Uncharted?
We are the Philippines' adventure travel experts, pioneering tours to uncommon destinations and providing our guests with extraordinary experiences since 2011.
Know more
Certificate of Excellence
winner
to
*
*
*
*
*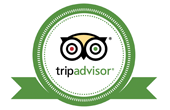 Uncharted Philippines Adventure Travel and Day Tours

2016 Bespoke Tour Operator of the Year for The Philippines

VTC
Verified Travel Consultant